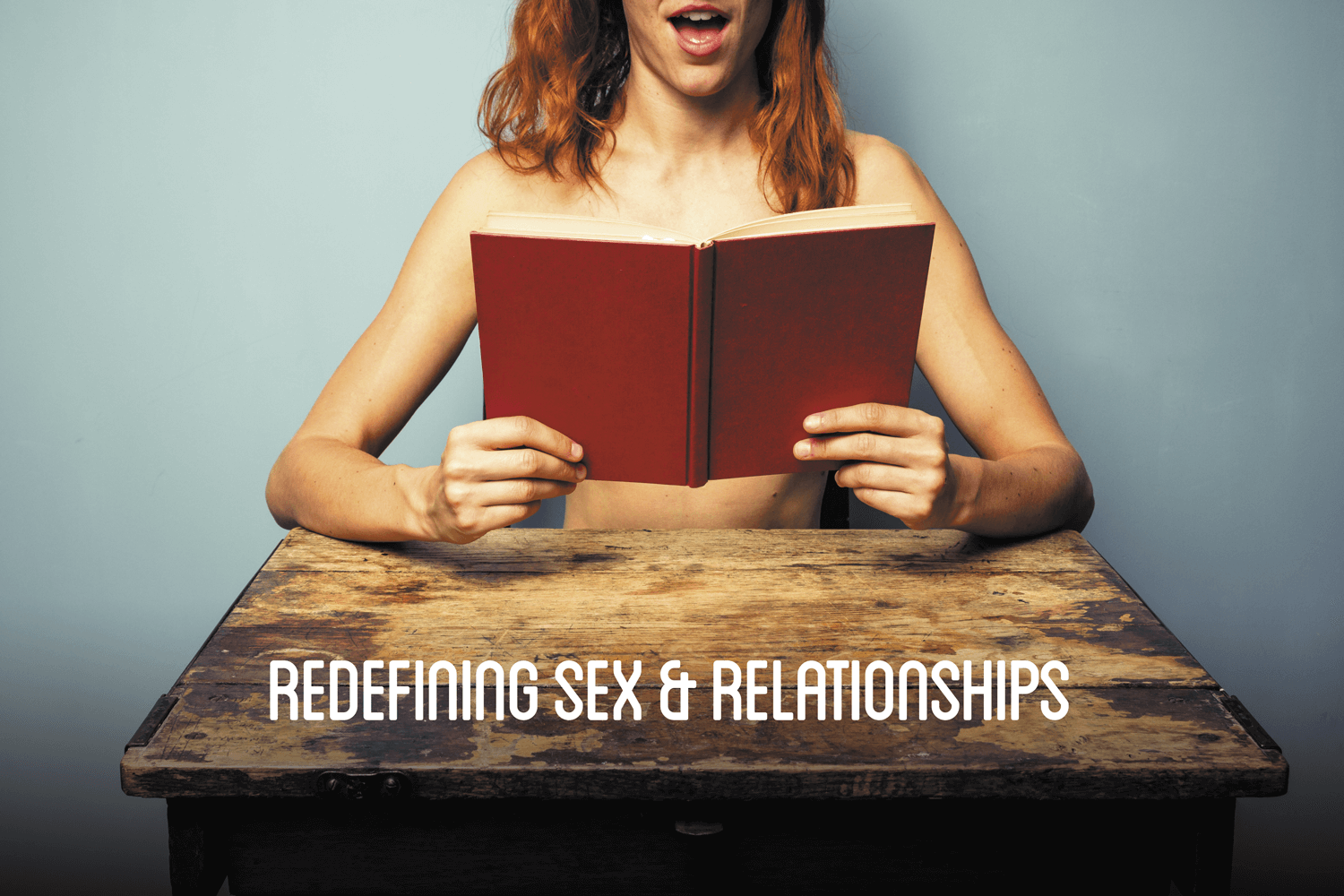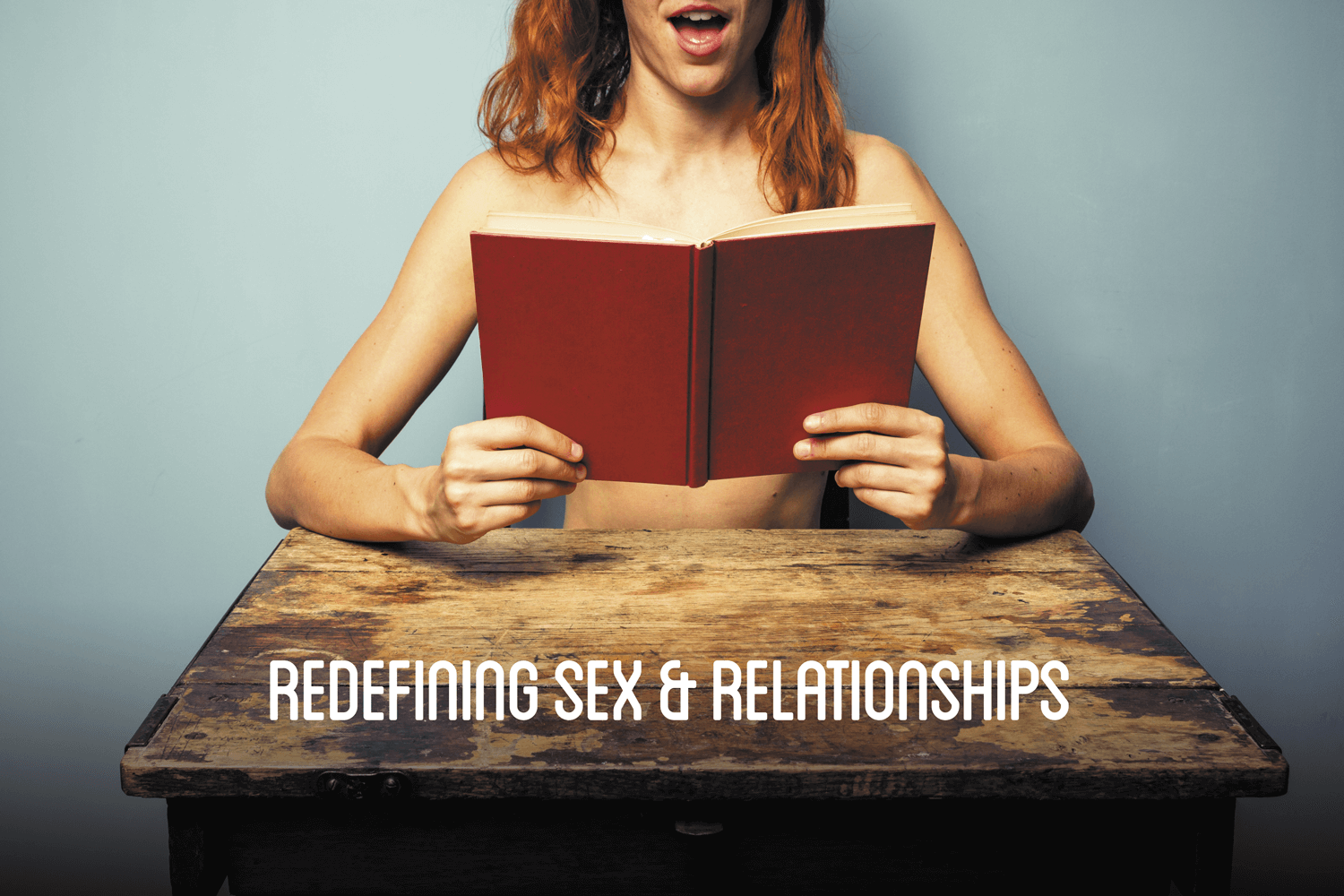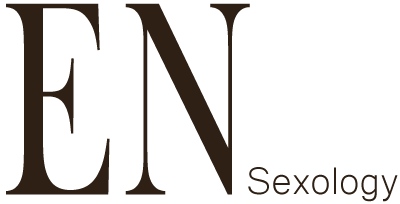 "Sexuality is not a leisure or a part time activity, it is a way of being"
– Alexander Lowen
your specialised Sex Therapy clinic based in the heart of Liverpool.
"Sex is rooted deep inside our self and can be the source of the greatest fears and frustrations. Most of the sexual problems are problems in the understanding of sexuality. We Need to relearn and redefine sex in order to make our way to heal and grow"

–

Eva Nogales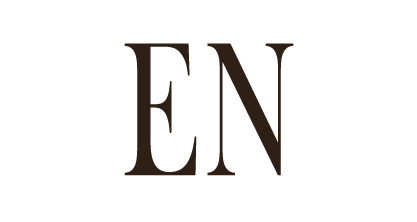 Liverpool (UK) – Online (Skype)
E: ensexology@gmail.com
T: +44 7857 499 278
www.en-sexology.com
English | Spanish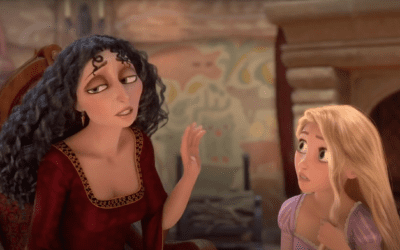 "Mother Gothel, the villain of Disney's Tangled, is one of the best on-screen examples of gaslighting. Licensed therapist Jonathan Decker and filmmaker Alan Seawright break down how Gothel's relationship with Rapunzel shows all 11 signs of gaslighting as outlined by...
read more